Welcome
Who We Are
Sustainable by design: Constructing a green future
Since 1977, we are dedicated to sustainability and ethical production. All of our shoes are created entirely by hand with sustainable materials. DAWAR GROUP respects the principle that makes its production cycle as circular as possible and the shoes produced by them brightens feet around the world, from London to Milan to New York.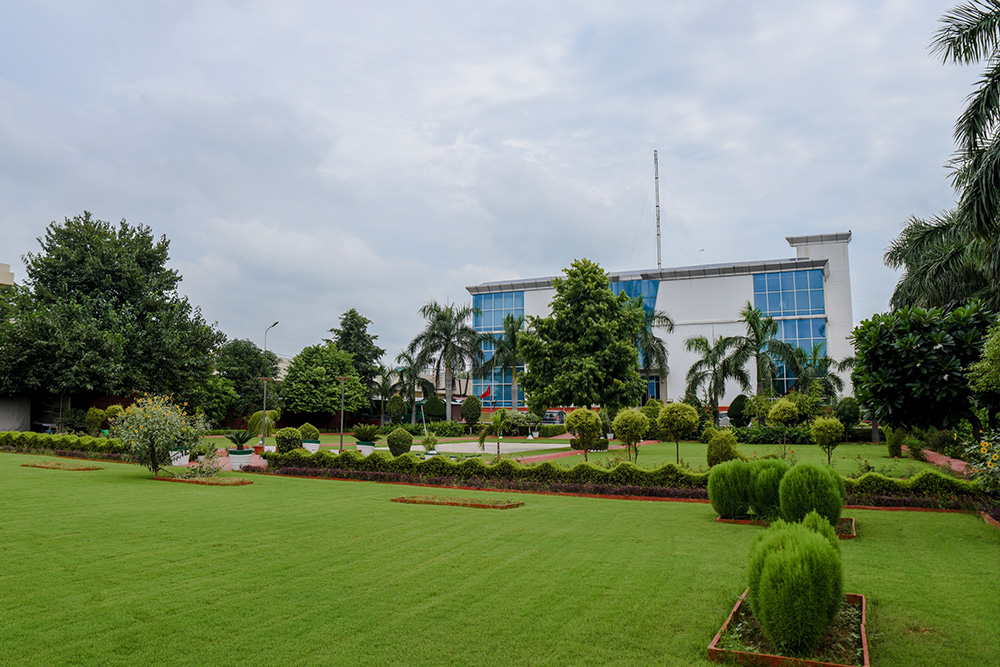 MOST ENVIRONMENT FRIENDLY SHOE FACILITY
MODERN-DAY TECHNOLOGIES 
LEADING OEM – PROVIDING DESIGN, DEVELOPMENT, PROTOTYPING AND MANUFACTURING FOOTWEAR FOR BRANDS, DESIGNERS AND RETAILERS GLOBALLY
THE PRIVACY OF YOUR DESIGNS AND BUSINESS STRATEGIES ARE GUARANTEED
PRODUCTION RANGING FROM MEN'S, LADIES' & KIDS'
TRANSPARENT PRICING
SELECT FROM OUR +1000 LASTS, KITS & FOOTWEAR FASHION MATERIALS
CHANGING THE WORLD, ONE SHOE AT A TIME!
Look for ways to benefit society. Since 1977, Dawar Group has been providing world class footwear to hundreds of customers from all over the world. The founder Puran Dawar, a law graduate quit on his dream of becoming a lawyer as he realized his talent was in shoe making. The mission-driven firm was founded by Puran Dawar in 1977 in Agra, India.
SUSTAINABLE BY DESIGN:
Sustainability is not only ingrained into Dawar Group's ethos – it is the driving force behind the company's business and operating models. Dawar Group continuously challenges the manufacturing process with the factory in Agra running on renewable energy harnessed from solar panels. By 2026, the firm aspires to plans to operate with zero emissions altogether. Dawar Group's generates substantial kWh of renewable energy and have at least 40 percent lower greenhouse gas emissions than comparable factories.
Today, the company's day to day operations are handled by Sambhav Dawar (Puran Dawar's son). Sambhav Dawar has more than tripled the company's turnover since taking the helm in 2011, demonstrating that a business can be both profitable and sustainable, he says that profitability is not the key priority, but It's about much more important to do things right, and with a long-term approach.
Sambhav Dawar believes that if a sincere step is taken by business houses then it would not take much to stop climate change and to reduce inequality between people in the world. He sees the company as a tool to change the world – by creating charitable organizations and proving that manufacturing industry is part of the 'green shift', and taking part in financing social sustainability.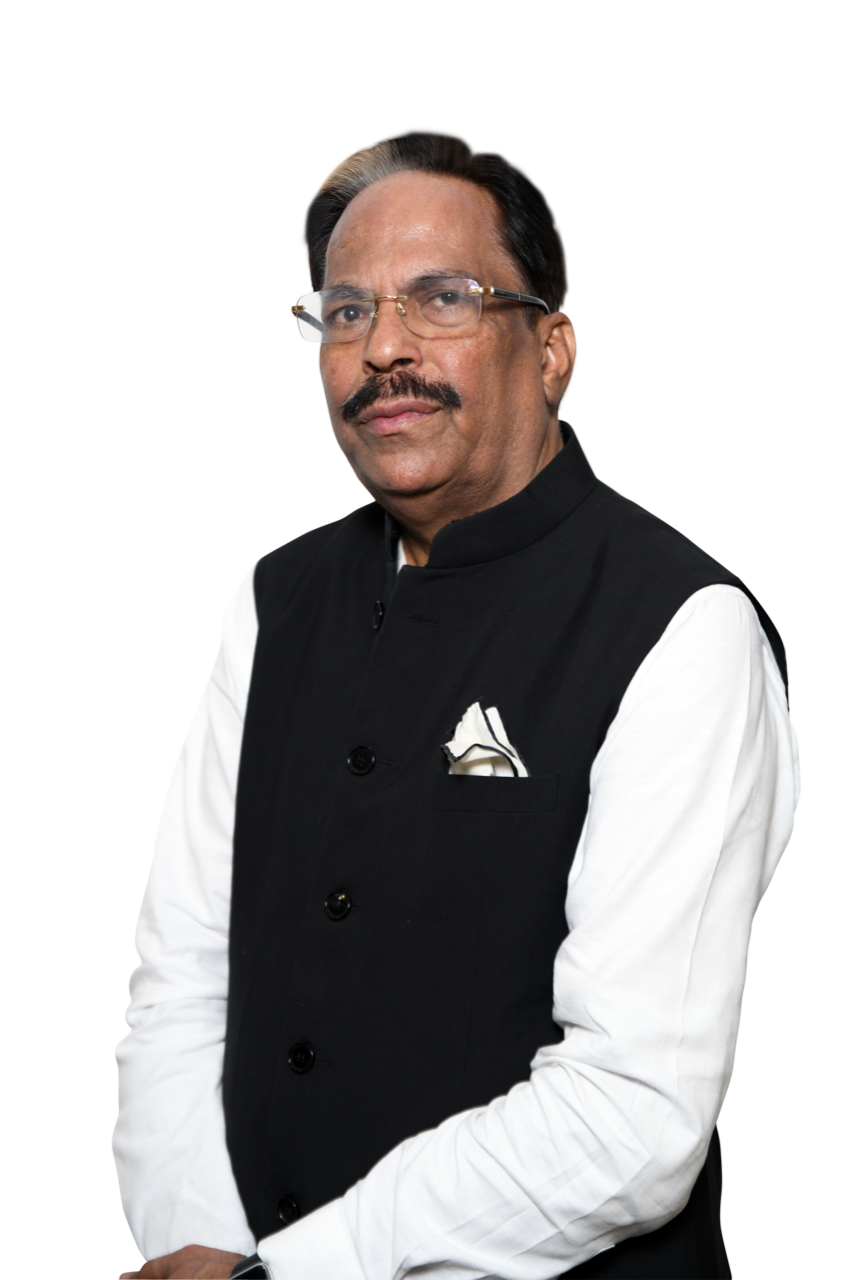 MISSION
The founder Puran Dawar consistently puts his brain to work trying to inspire positive change and to communicate that optimism to all. He encourages entrepreneurs to look to the future and pursue seemingly impossible dreams, from commercializing space to solving the challenges of the needy. While other entrepreneurs of his era have occupied themselves with the customer experience, Puran has always focused on the basics. Today, he is known for making unorthodox decisions and his philanthropic activities, often based on his open-minded ideals and his desire to drag humanity out of what he sees as a slump and toward his idea of a better future.
Our mission is to create unique and timeless products using environmentally friendly materials.
The footwear industry is driven by trends, and there is a push to have new products released every year and we cchallenge ourselves to make their criteria even stricter.
SOLAR POWER FACILITY
Energy saving stitching machines
Energy efficient LED lights
Exterior area replaced with solar lights
Training people to adapt energy saving methods
Human activity is overburdening the atmosphere with carbon dioxide and other emissions. These gases exploit and create a blanket that traps heat. The consequence is a maze of climatic impacts. Environmental and economic benefits of using Solar energy are very immense and reduce dependence on imported fuels. Solar energy requires essentially no water to operate and thus do not pollute water resources or strain supplies by competing with agriculture, drinking water, or other important water needs.