We're continuously working to improve our products, lessen our footprint and add virtuous into the world
We understand that trends, quality and stylishness are of importance to all our clients. For that reason we work closely with designers, buyers and companies that share those sensibilities. We also comprehend that sustainability and a responsibility to our planet are vital so they're one of our core values.
Green manufacturing is a renewal of production processes for us . We are always establishing environmentally-friendly operations within the manufacturing plant. Basically, it is the "greening" of manufacturing, in which workers use lesser natural resources, reduce pollution and waste, recycle and reuse materials, and restrain emissions in their processes.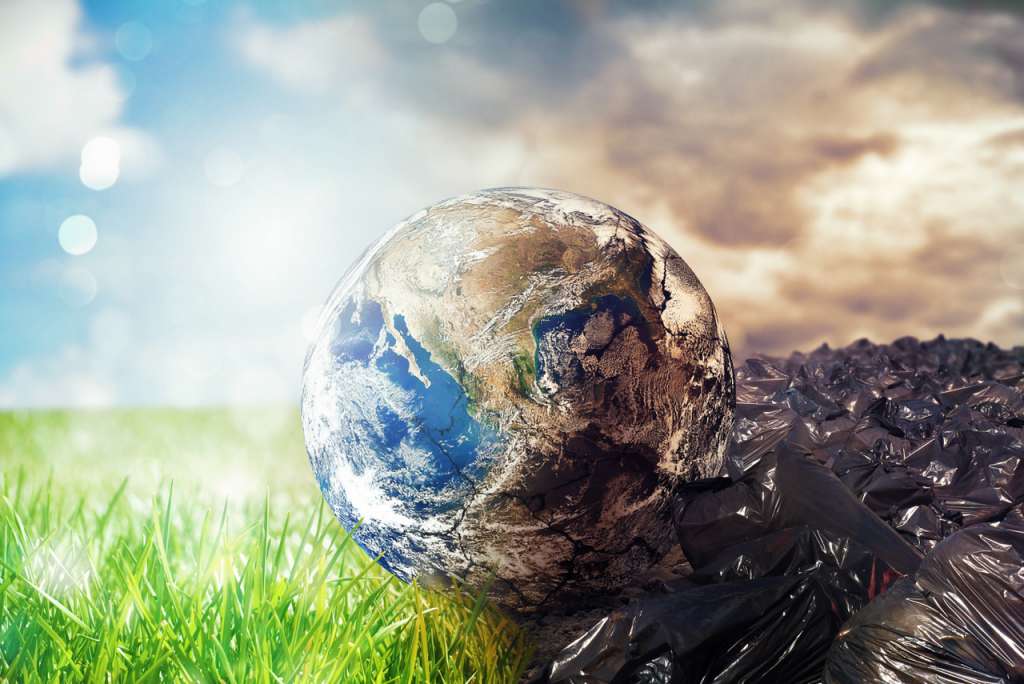 Our Fundamentals rest on:
Energy from Sun
Pollution reduction and recycling
Reduce the creation & release of pollutants in operations
Reduce greenhouse gas emissions
Reduce the creation of waste materials
Reuse, recycle or compost waste materials
Ethical & Sustainable Manufacturing
Sustainable manufacturing is at the center of all our operations and it starts right at the procurement stage of raw materials. We endeavor to produce ethical shoes using economically sound processes, minimizing the negative environmental impacts on society, while conserving energy and natural resources.
Economic Influence
Our energies must lead to Economic influence, which includes job creation, dynamic innovation & investing in infrastructure.
Society Influence
We endeavor to offer our employees good working conditions, respecting human rights, treating our suppliers fairly and ensuring product safety.
Environmental Impact
Our aim is to manufacture ethical shoes with ethically sourced materials. Which means decreasing the environmental footprint.
Material Sourcing
We ensure Traceability and Transparency
Sourcing leathers from the ethical tanneries
Work with audited and certified suppliers
Provide recommended guidelines for constant improvement