WELCOME
About Us
Sustainable by design: Constructing a green future
Since 1990, we are dedicated to sustainability and ethical production. All of our shoes are created entirely by hand with sustainable materials. Dawar Group respects the principle that makes its production cycle as circular as possible and the shoes produced by them brightens feet around the world, from London to Milan to New York.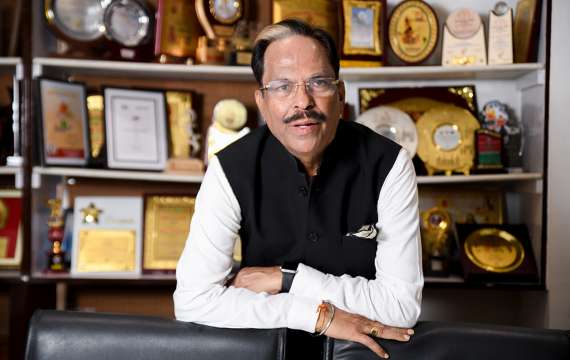 The founder Puran Dawar consistently puts his brain to work trying to inspire positive change and to communicate that optimism to all. Today, he is known for making unorthodox decisions and his philanthropic activities, often based on his open-minded ideals and his desire to drag humanity out of what he sees as a slump and toward his idea of a better future.
SERVICES
Experience
Today, the company's day to day operations are handled by Sambhav Dawar (Puran Dawar's son). Sambhav Dawar has more than tripled the company's turnover since taking the helm in 2011, demonstrating that a business can be both profitable and sustainable, he says that profitability is not the key priority, but It's about much more important to do things right, and with a long-term approach.
Sambhav Dawar believes that if a sincere step is taken by business houses then it would not take much to stop climate change and to reduce inequality between people in the world. He sees the company as a tool to change the world – by creating charitable organizations and proving that manufacturing industry is part of the 'green shift', and taking part in financing social sustainability.
meet the team
Our Management