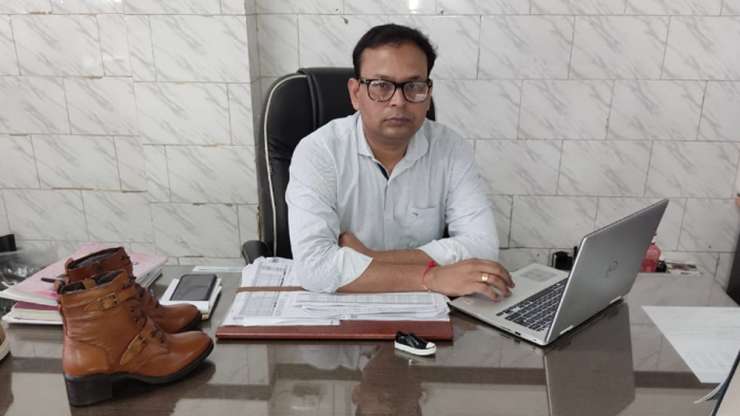 Ravindra Singh
Production & Planning Head
Brief info
Joined Dawar Group in 2005, Ravindra has been leading various of Projects & departments and serve's in the company as Production & Planning Head. He plays a dynamic role in Production.
He's meticulous, efficient and aligns with the group's business objectives.
Ravindra is a B.Com Honors degree holder from Ranchi University.