Management Sambhav Dawar
"OUR LEADERSHIP TEAM COMPRISES OF EXPERT PROFESSIONALS WITH AN AVERAGE EXECUTIVE TENURE OF 20 YEARS – WITH MANY HAVING BEEN HERE FOR OVER 25 YEARS. THAT STABILITY IS ONE OF THE KEYS TO OUR SUCCESS"
Our Team
Originating from AGRA, a historical region for revered Indian shoemaking, the Dawar Group's team is a collective of specialists in leathers and footwear design, sourcing, production and management, providing the best of Indian manufacturing to the global market. These roots are the illustration of the manufacturing skills and obsessive drive we have to make things happen.
Involved in every step of the process
Average working experience of more than 25 years of in shoe making
Top level technical knowledge
Our passionate crew commits itself to handle each and every shoe of the 1.5 million pairs that we produce in a year with love and respect.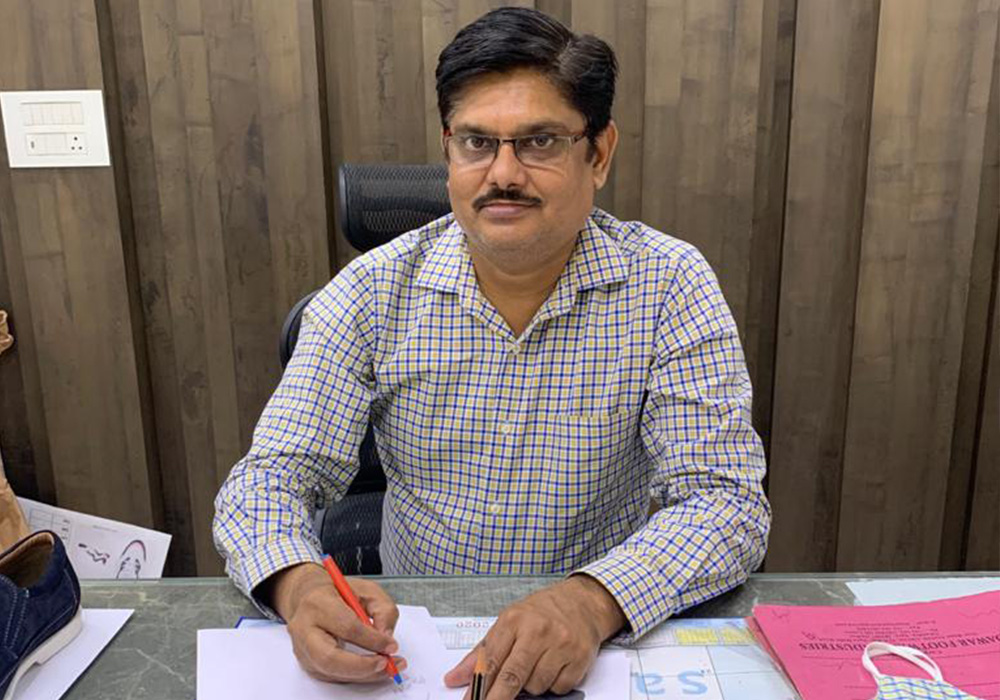 Bipin Kumar Gupta
Research and Development Head
Since joining Dawar Group in 1996, Bipin has served in the company as Research & Development Head. His knowledge and quality experience has proven on every criterion during working.
He play a vital role in all segments- Design selections for building range, understanding requirement of overseas retail customers, leading team of R&D professionals as well as  Product marketing. He works for regular developments with our major brands like Geox, Zara, Buggatti and Dune.
Bipin holds a Technical degree from CFTI, Agra in Footwear Designing and Production and is a Gold medalist.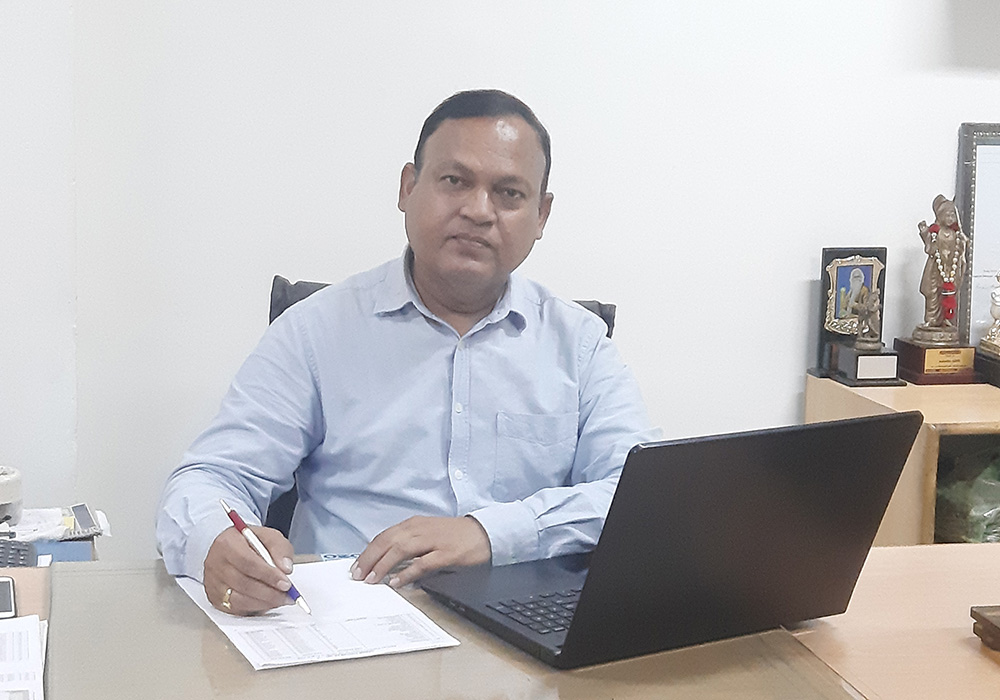 Rajeev Mishra
HR & Personnel- Head
Since joining Dawar Group in 2015, Rajeev has been leading HR projects like compensation plans revisions, implementing functional HRMS, maintaining internal databases across all departments, overseeing payroll and performance evaluation systems including on the job trainings.
He has been meticulously designing budgets, applying company policies and managing internal HR systems. His success is a resultant of his extensive HR experience in senior roles and good knowledge of Human Resources Management software. Over the years, he has ensured that the HR department operates efficiently and aligns with the group's business objectives.
Rajeev is a MBA degree holder and graduate from Agra University.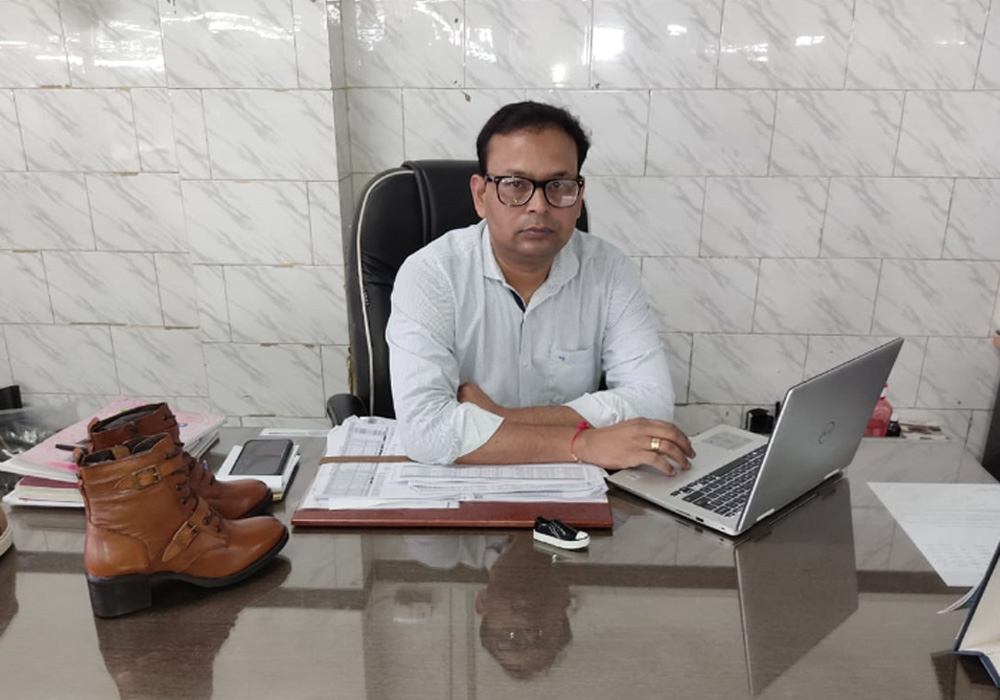 Ravindra Singh
Production & Planning Head.
Joined Dawar Group in 2005, Ravindra has been leading various of Projects & departments and serve's in the company as Production & Planning Head. He plays a dynamic role in Production.
He's meticulous, efficient and aligns with the group's business objectives.
Ravindra is a B.Com Honors degree holder from Ranchi University.