PERFECT ENVIRONMENT WITH ALL TOOLS AND PEOPLE TO DELIVER QUALITY FOOTWEAR SAMPLES SERVICE
A final quality inspection is executed by QC specialists before placing them into professional shoe packaging essentials such as cotton shoe bags and shoe boxes. Only the finest constructed shoes reach the end of this detailed process as we do not ship anything, we are not completely happy with.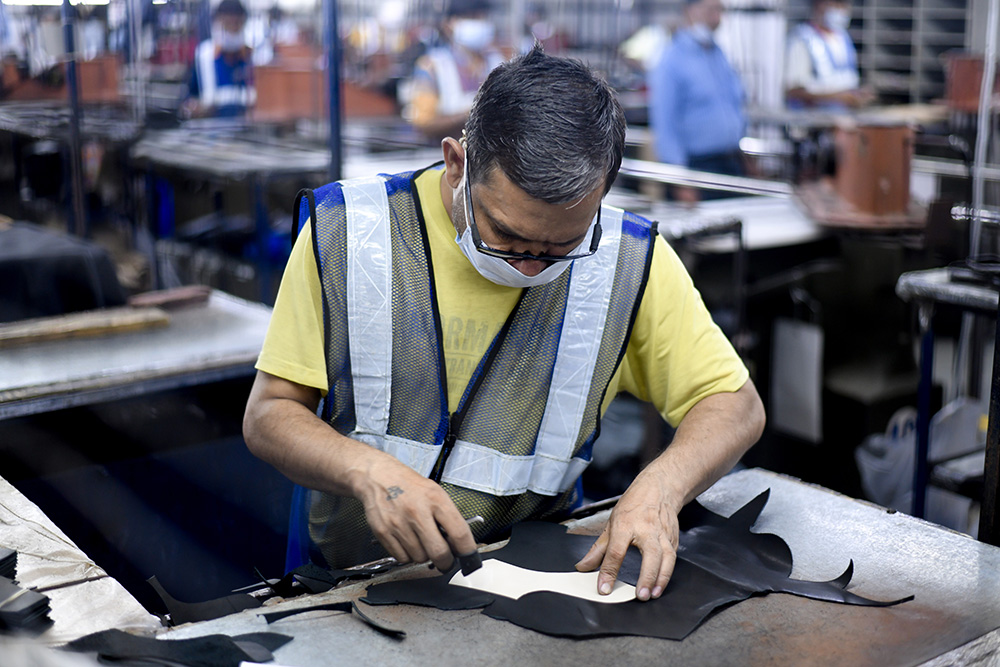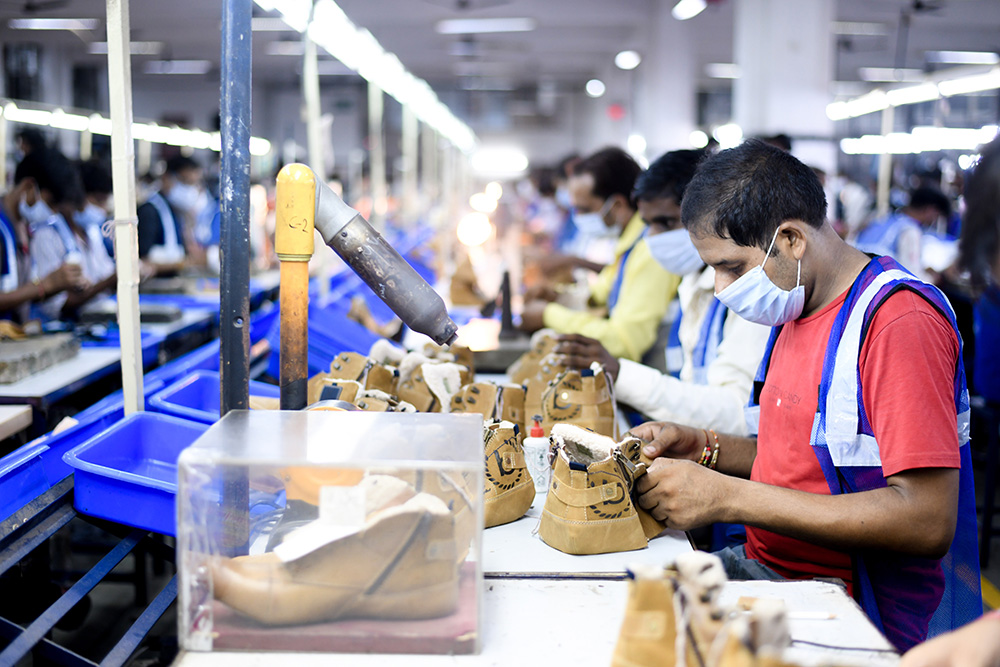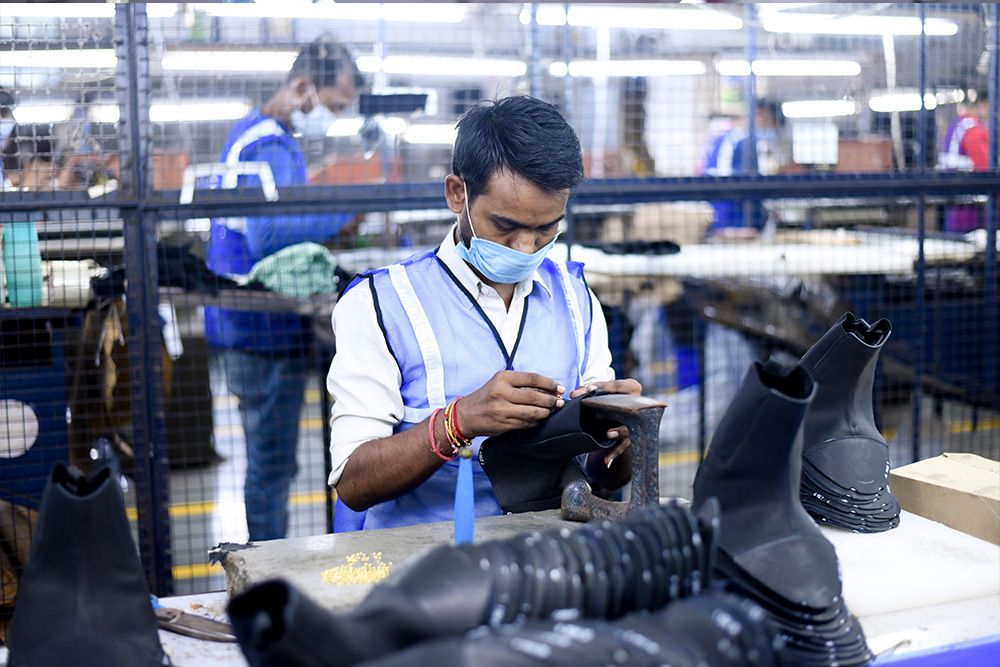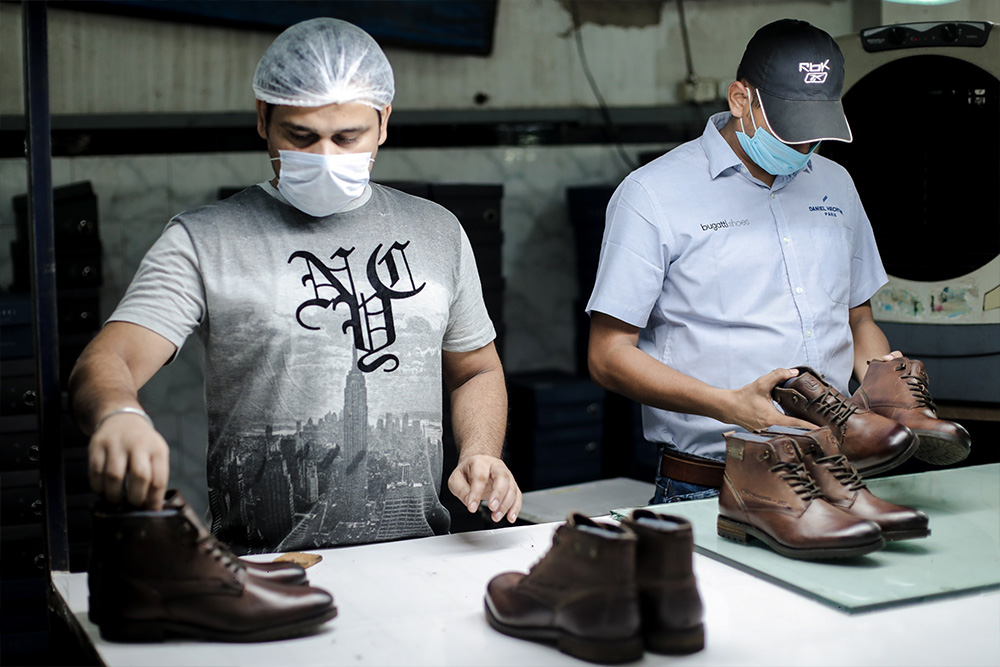 Dawar Group company has a resilient position with distinguished shoes produced for many years in the footwear industry, has become an imperative choice of quality enthusiasts. Dawar group carries out its quality control with great care and diligence at every stage of its production by its experienced professional staff. We believe the importance and necessity of "total quality" and care about as a priority; to know the essence of quality principle. This is a philosophy of life, diligence for quality, passion and pride that is won …… As a result Dawar group is continuing its way with its respectable customers for this non-stop excursion.
We see our role as serving two customers the brand as well as the end customer. We work with the brands to maintain productivity and improve their Supplies quality ratings over time.  We have created designated working spaces for our buyers and their representatives in the plant and to provide instant response to their standards. This is a win win situation and value added for both parties.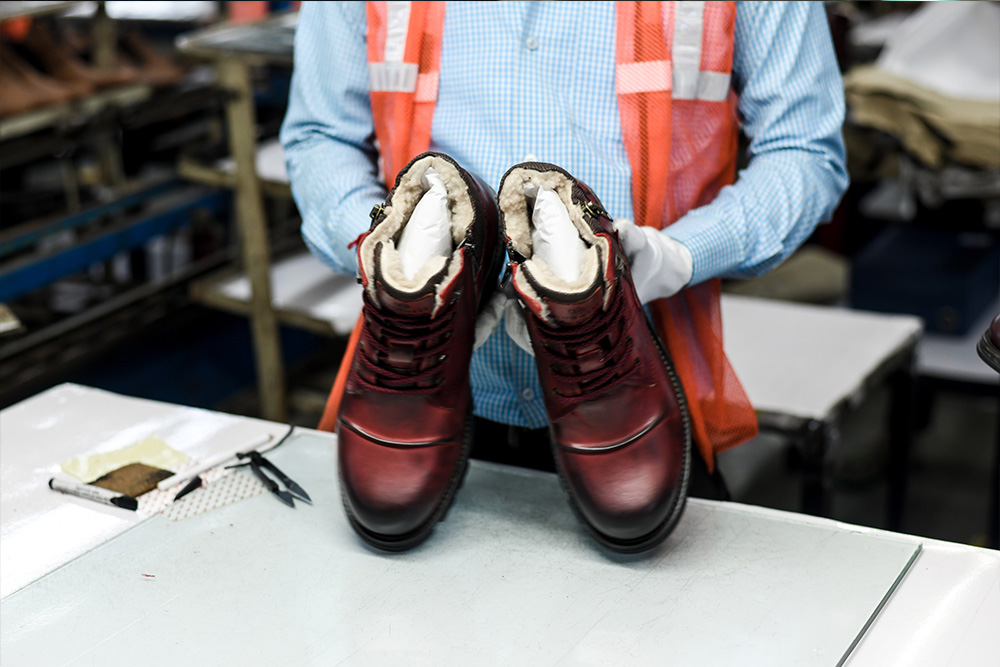 STEP BY STEP, WE'VE BEEN GROWING OUR BUSINESS
IN ALL DEPARTMENTS WHICH OFFER A PERSONALIZED ACCOMPANIMENT TO EACH AND EVERY CLIENT.